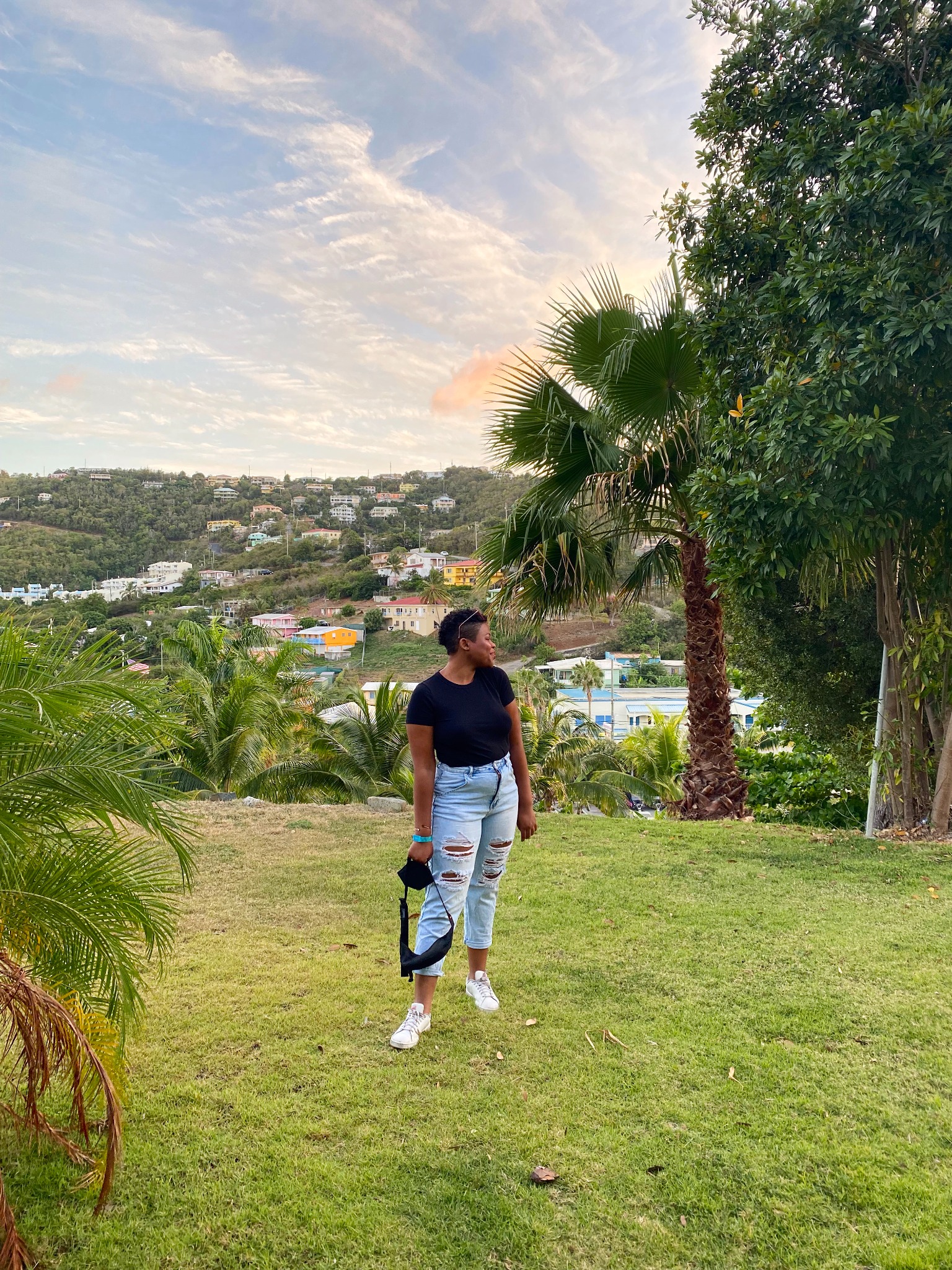 About Me
Thanks for finding your way to my side of the internet. I'm a journalist based out of California. As a writer in my twenties, I'm surrounded by what often feels like impending doom. And yet almost every day, I get to put words on a screen and give them purpose.
Half a decade ago, I found writing, and I loved that I got to tell the stories of marginalized communities, including my own. Then a year ago, I found travel writing when I wasn't looking for it. I find that the best pieces do not settle for just text and quotes. Rather, a story must pull a reader in and create dynamic content paired with a fascinating narrative that keeps them reading right until the very end.  I've been featured in Buzzfeed, PBS' Rewire, Matador Network, and more.
I'm confident what I'm doing now is what I'm meant to do. Exploring the world has helped me to find myself. The globe is bigger yet smaller than I realized, and I love letting people know it's possible for them to explore it too. One of my best qualities is using the duality in my two areas of expertise and making them intersect.
If you're looking for someone passionate about the work, with a creative vision and good at problem-solving, I'd love to get in touch.
My Resume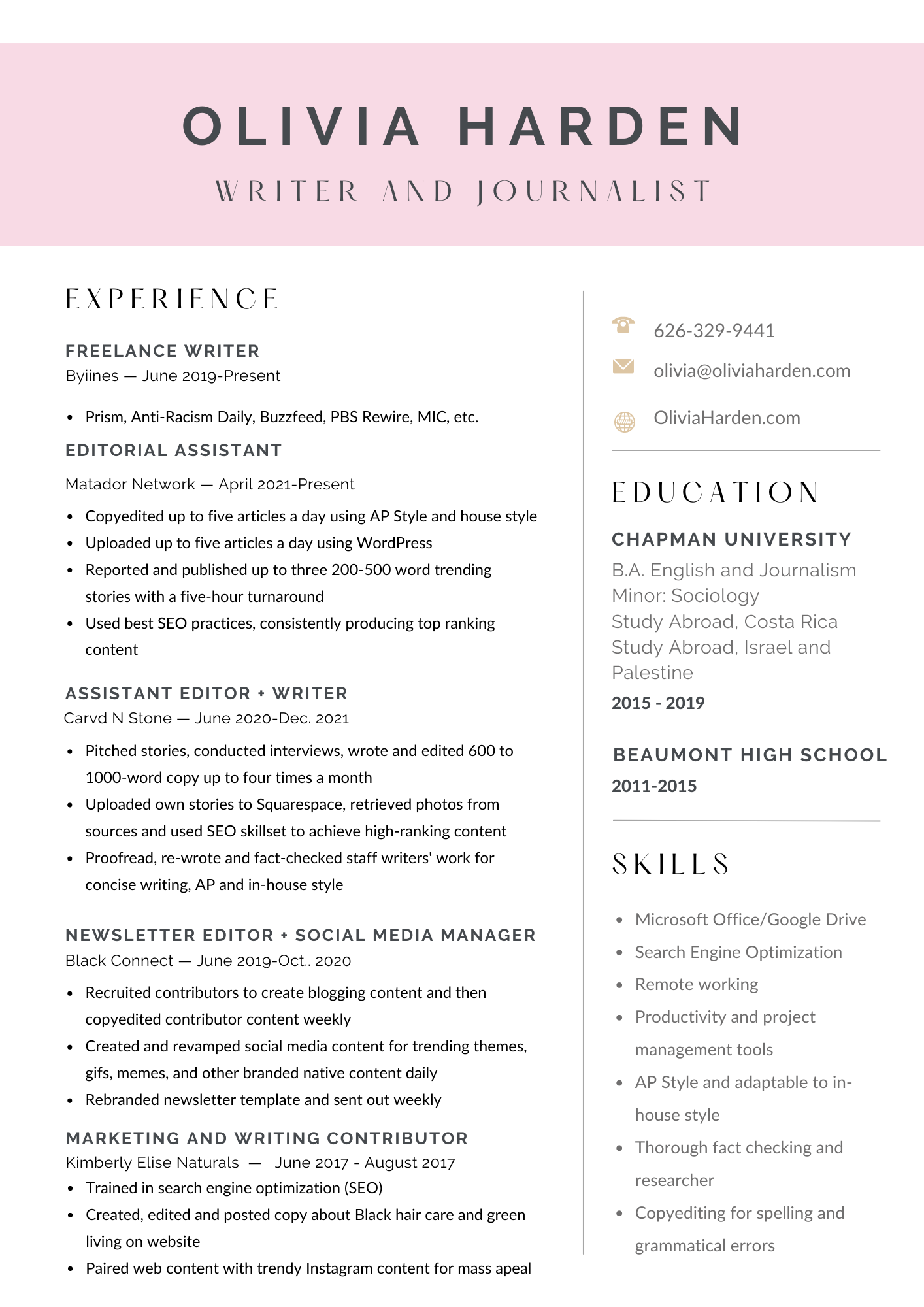 "You can make anything by writing."